NEWS

National Association of Hungarian Realtors and
Appraisers Visiting to CIREA


On April 16, 2018, Mr. GergelyOsadcow, the President of National Association of Hungarian Realtors and Appraisers(MIOSZ) and Ms. Viktoria Sandor, the Secretary General of MIOSZ ,visited CIREA for the first time. Both sides had a cordial and friendly talk.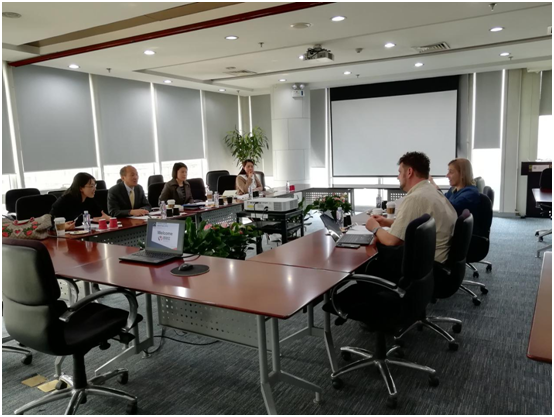 Discussion between CIREA and MIOSZ
Mr. GergelyOsadcow introduced that, MIOSZ was established in 1999. It is the most authoritative real estate industry organization in Hungary and a close partner of the Hungarian government. It has 270 company members and 1,100 individuals Members. MIOSZ is in charge of the pre-examination training, continuing education, setting up ethical guidelines and self-discipline management of real estate agents and real estate appraisers. In Hungary, individuals must pass the national examination before they enter the real estate agency and appraisal industry. Mr. Chai Qiang, the Vice President and Secretary General of CIREA, showed a warmly welcome to MIOSZ, and introduced the laws and regulations, qualification examinations, continuing education, self-discipline management of the real estate agency and appraisal industry in China.
In order to promote the cooperation in the future, MOISZ and CIREAsigned a letter of intent for the exchange and cooperation.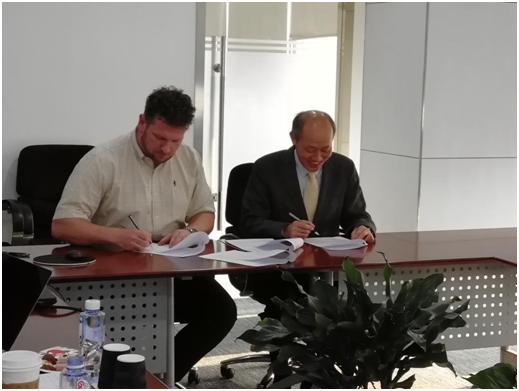 Mr. Chai Qiang, on behalf of CIREA, and Mr. Gregory Osadcow, on behalf ofMIOSZ, signed the Letter of Intent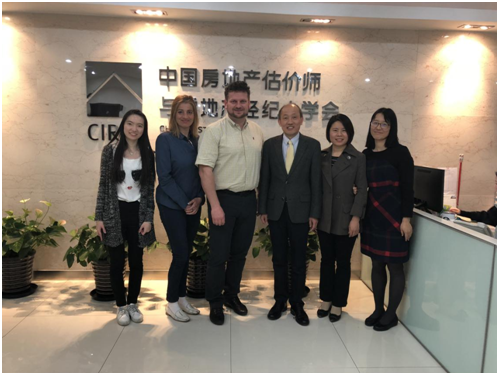 Staff Members of CIREA and MIOSZ